Who We Are
Mountain Wholefoods aims to help create a better tomorrow for everyone.
We aren't just your typical specialty food retailer. We are a business for good. A portion of our profits are used to help those venerable people, both in our community & all around Australia. We believe in the power of business to combat today's problems by using income generated from the simple act of selling products and using a percentage of that to do good. To give back. To create a better tomorrow.
For us, it's more than just talk, our aim is to simplify the process of buying the highest quality produce and groceries, whilst helping to educate people on how the food gets from the farm to the table. We are trying to also shorten the miles travelled by supplying produce & products locally were possible.
As you shop from our store, you are also helping others. We believe in using commerce to build a better tomorrow, both with supporting others, but helping to educate, combat global warming and other environmental issues. And ultimately being a cause for good.
Let's all work together, business and people, to build a better future for everyone.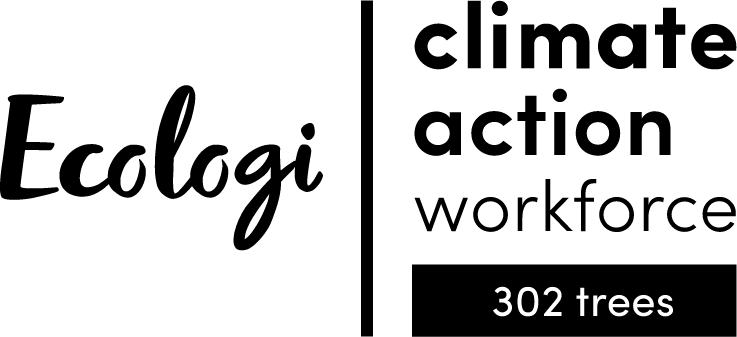 SHOP FOR GOOD. 
OzHarvest is a great Australian organisation that rescues good food from going to landfill and delivers it to people in need.

We believe that businesses should have a higher purpose than just making money. That's why from now on, for every $50 that you spend in any transaction, we will fund a meal to be given to an Australian in need.
At no extra cost. On us.

Together we can make a difference.

WHO IS OZHARVEST?

OzHarvest is Australia's leading food rescue organisation on a mission to 'Nourish our Country' by stopping good food from going to waste and delivering it to charities that help feed people in need. OzHarvest's yellow vans are out and about in communities every day, collecting quality surplus food from a network of donors, including supermarkets, cafes, delis, restaurants, corporate kitchens, airlines, hotels, and other food businesses. Through their education programs and our advocacy work, OzHarvest hopes to inspire others to change behaviour and help reach the national target of halving food waste by 2030.   

  
A BUSINESS FOR A BETTER PLANET. 
 Mountain Wholefoods is pleased to join Ecologi to make our workforce climate POSITIVE! We're offsetting all of our workforces carbon footprints with the planting of trees every month (In Australia & overseas) plus funding support for clean energy projects in locations around the world. This adds up to removing 10.8 Tonnes of CO2 from the atmosphere every year! Let's build businesses for a better planet!  

We offset the CO2 of our business and staff CO2 emissions. We cover for our staffs personal carbon footprint, including emissions from their home, personal travel, holidays, food, hobbies and more. Together we can make this planet a better place for us and our children.
Understanding Farm to table
We believe that everyone should know where their food comes from. In this day and age its so easy to purchase anything from the supermarket without knowing nothing about the products origin or its manufacturing process. For this reason, we work hard on understanding the journey our products go on to end up on our shelves.  

All of our fresh organic fruit and vegetables are Australian grown, with a large emphasis on buying as close to us as possible. We work directly with a number of local organic farmers and will have the produce delivered directly to us. This shortens the distance the food has to travel to arrive at out store, and cuts a number of days off the process. This making the produce as fresh as possible. In some cases the produce is picked mere hours before arriving on our shelves. 

A large number of our other grocery items, flour & nuts are also carefully chosen to be the highest quality, local products, with the origin story fully understood. We believe the simple act of being able to shake the hand of the grower or maker creates a strong relationship with fellow locals which helps them, food security, and ultimately you in the end. As you know you are buying the highest quality product possible, whilst supporting locals in our region.

 
Better Food For A Better Life 
 

 

Our ultimate aim for our customers is to offer the highest quality and healthiest options for the wonderful residents of the hills. We want to make it as easy as possible to have the food so that our customers can live their best life. We take the guessing out of the food you eat, and with a large range of different food for different dietary needs, you will find something for the whole family.

With our products available not only in store, but also online. With free* delivery straight to your door, Its never been so easy to eat healthy and help out Australians & our community whilst doing so!